Wanna advertise for us?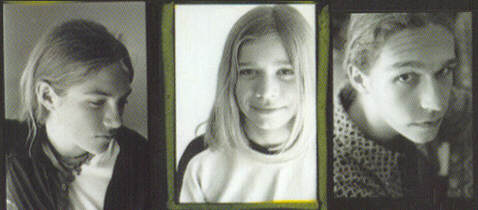 For these awards to be a real success, we need your help. Maybe our awards are not solely relying on the number of nominations, but we do need your advice as to what stories should be considered.

If you have a webpage, please place the banner on your page somewhere. Just to make it even easier for you, we'll provide it right here.

<a target="_blank" href="http://sabjennjamie.tripod.com/index.html"><img border="0" src="http://sabjennjamie.tripod.com/awardsban1.JPG" width="432" height="144"></a>



Back to the Main Page