Look out!!! It's the big one!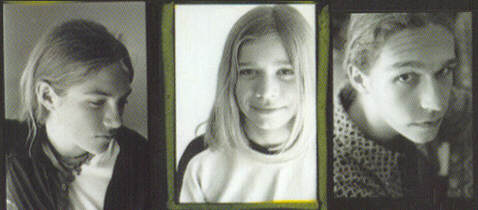 Hanfic has exploded into something much bigger than any of us. There are thousands and thousands of sites and stories ... it would be impossible to read them all.

But there are those people who have been in the world of Hanson Fan Fiction seemingly from day one. They deserve some recognition.

With that in mind, this is the queen mother of our awards ...

The 2000 Sylvia Plath Memorial Award for Literary Merit in Hanfic

Cool, no? This award is for someone in the circles of Hanfic who has continually "raised the bar" ... someone who is always striving to make it a better thing. We will take suggestions from our readers on who they believe this award should be given to; however, the decision will ultimately be ours and will not be based on the number of votes received.

Here's Who I Think Should Get the Big Award

Back to the Main Page